Creative Director Harald Hassee and Harald Gull´s idea for the tv commercial implied a grandfather sitting next to his grandson and having breakfast in the kitchen.
The boy gets more and more bored as the Grandpa tells him about the good old times. So he starts playing around with his glass and spills the milk.
Nevertheless, at the end, Grandpa is not annoyed and they use milkproducts like they were having a drink in a bar.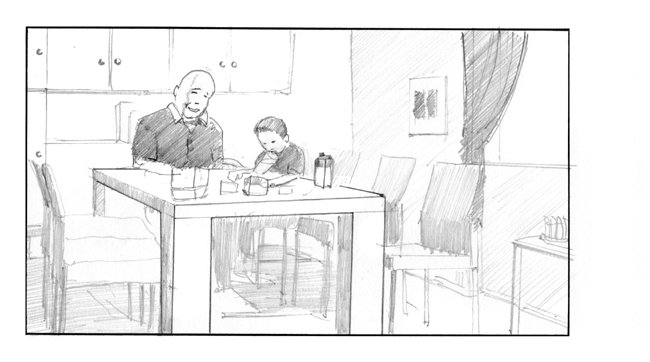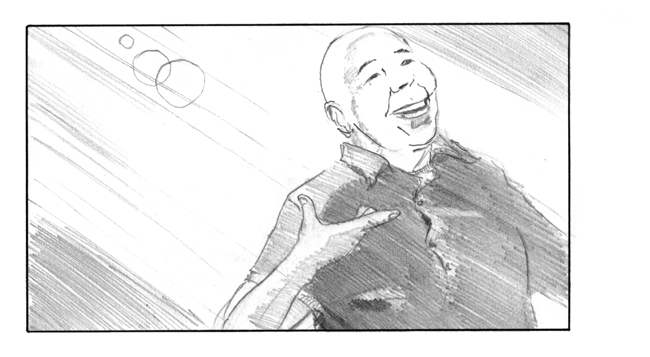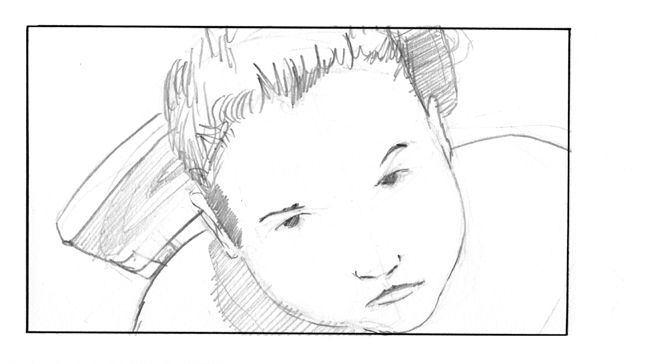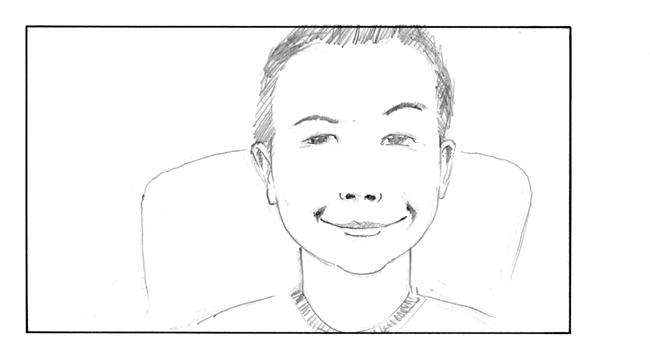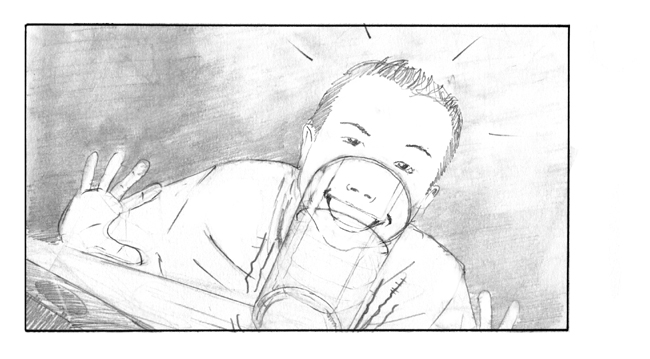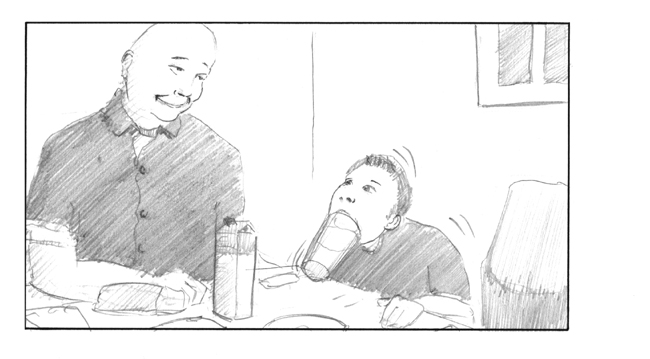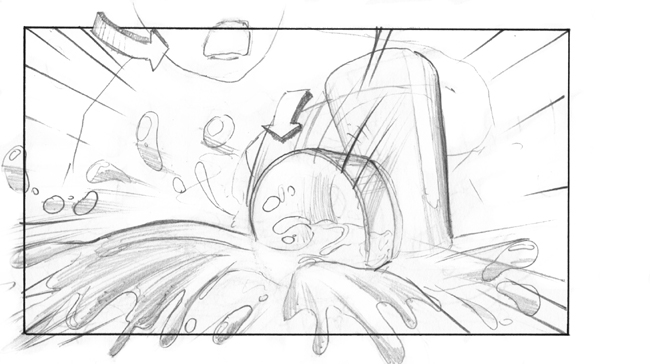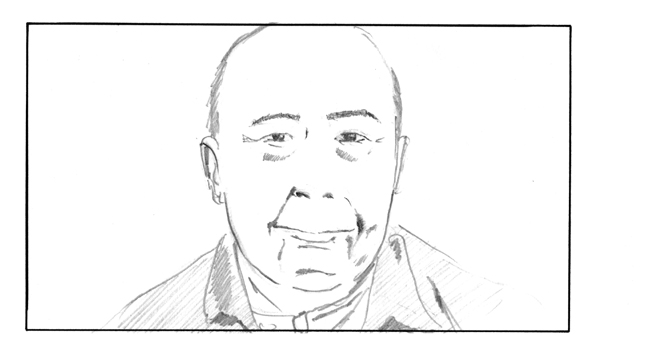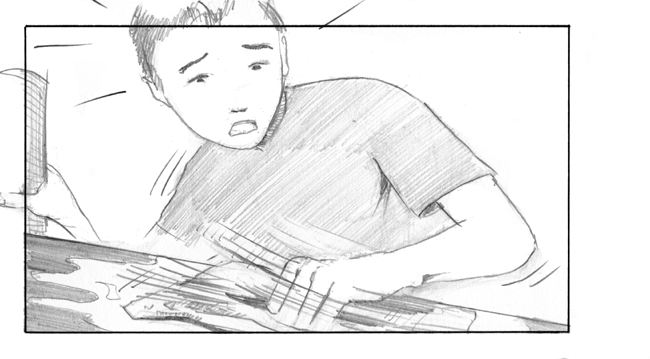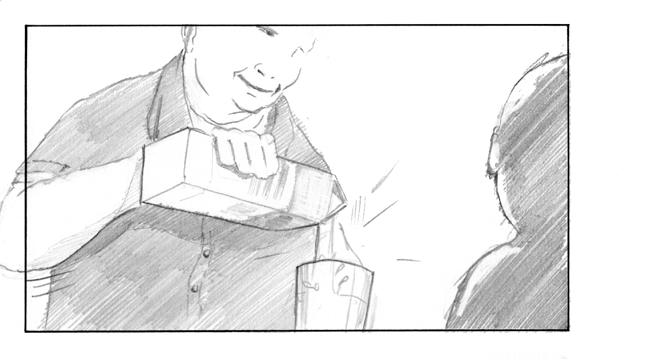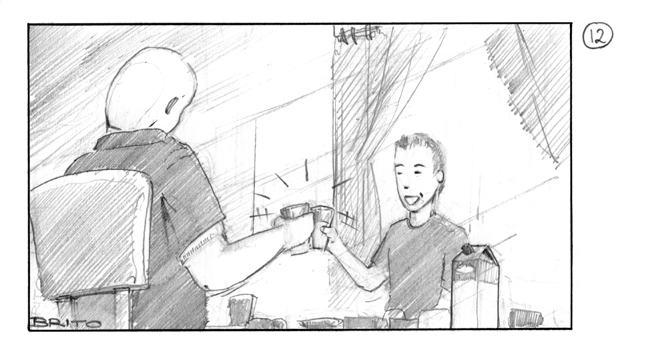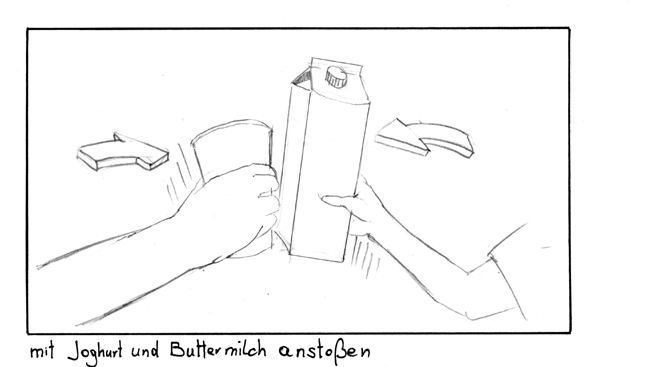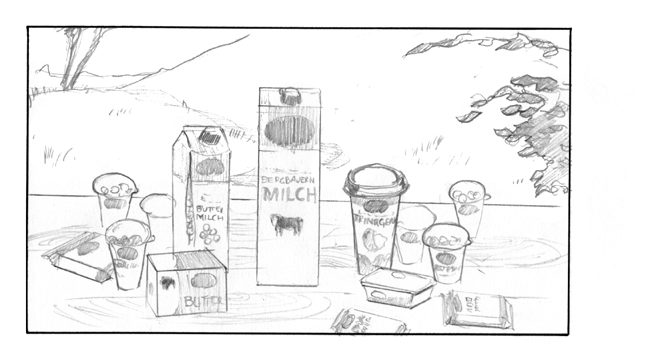 Advertising Agency: Gullcompany