Begbie asked for a Santa Claus with heavy biker boots, a red leather jacket and reindeers with a dark body make-up.
Santa was meant to look more like a rough biker than an old heavy-weighted man.
There are three different endings for this spot. This is the first one, the endings featuring a naughty rabbit and a fairy will be uploaded with one of the next updates.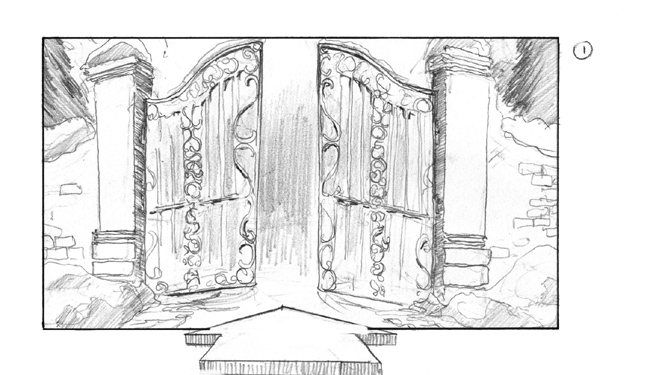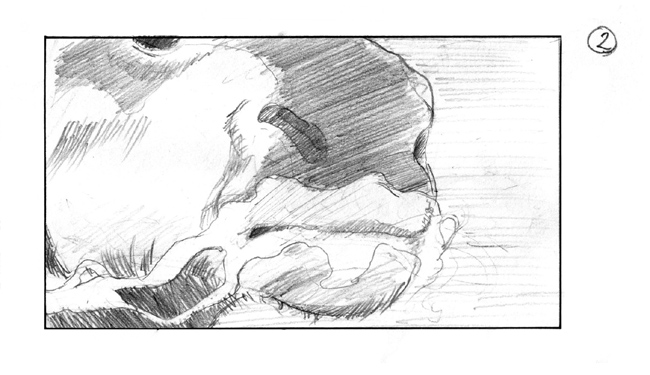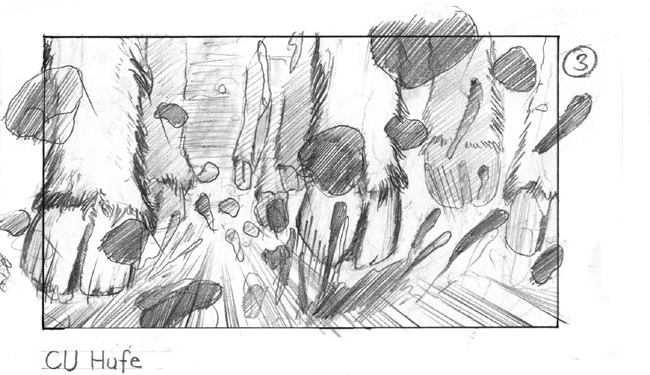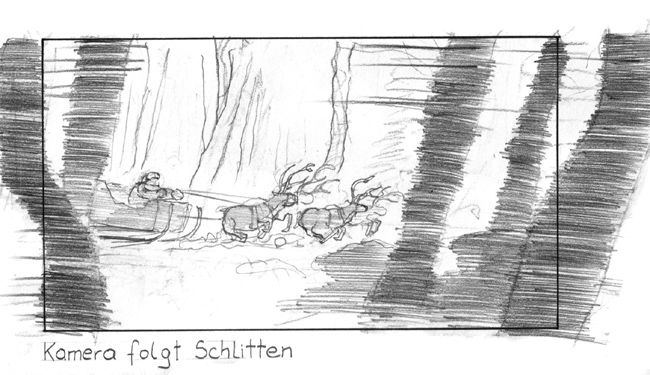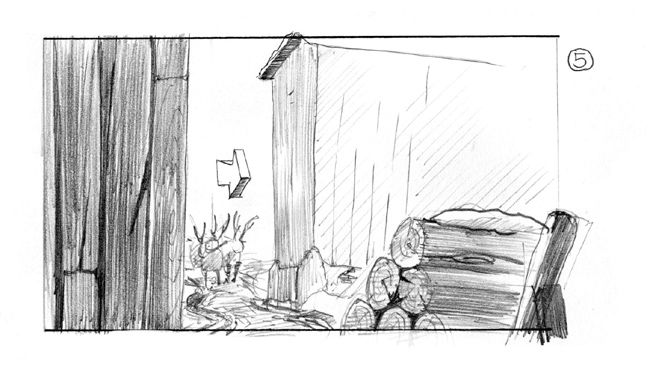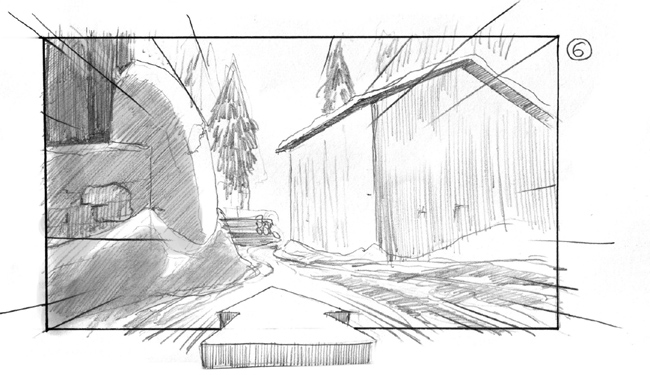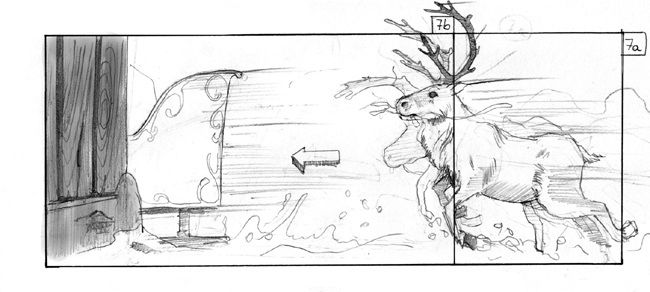 #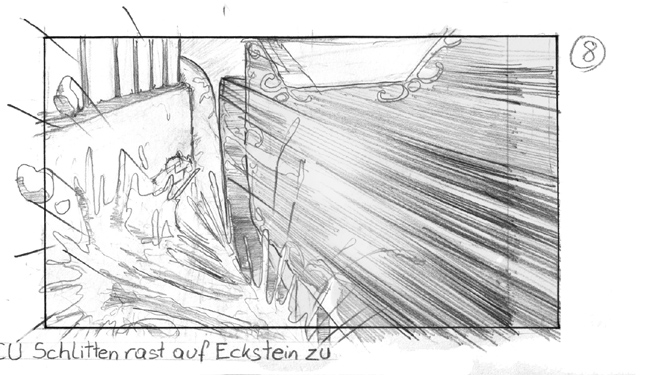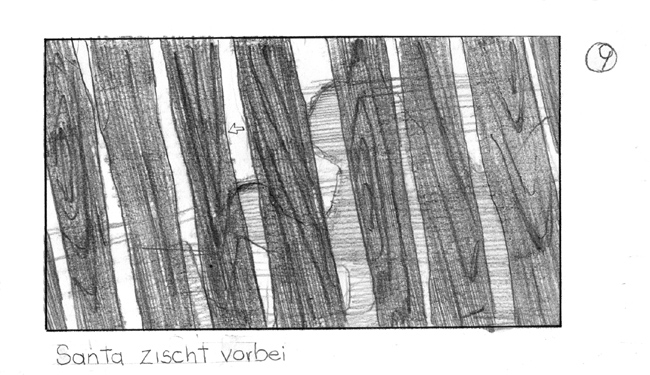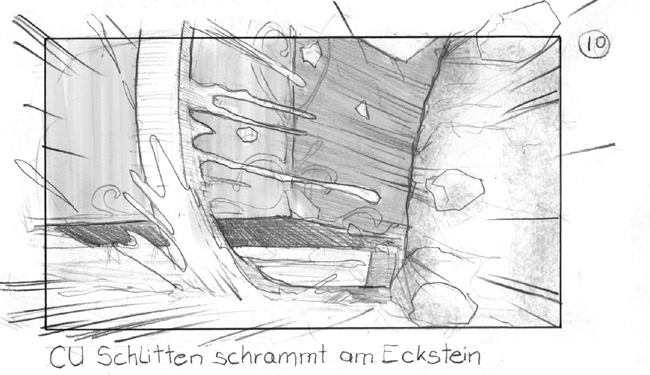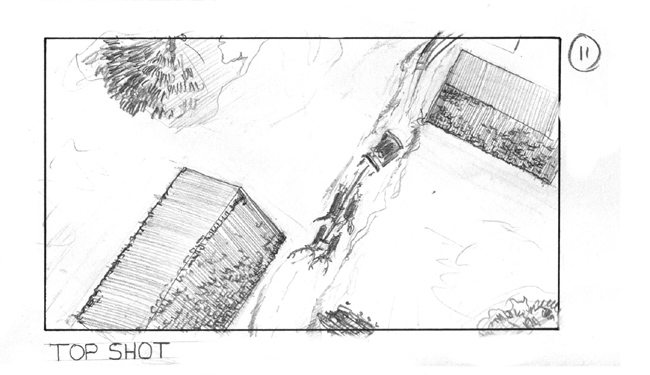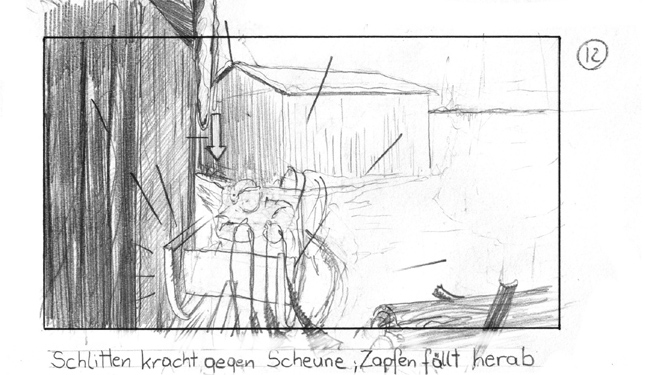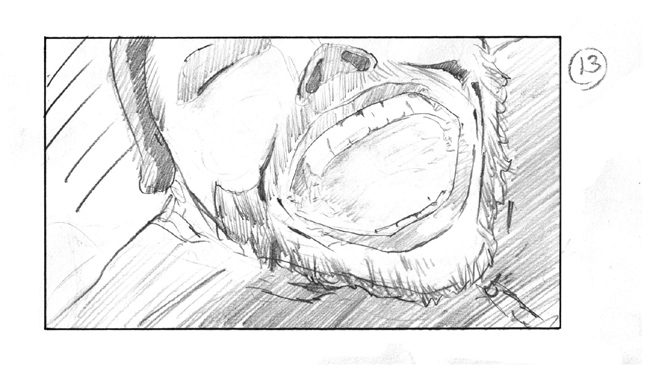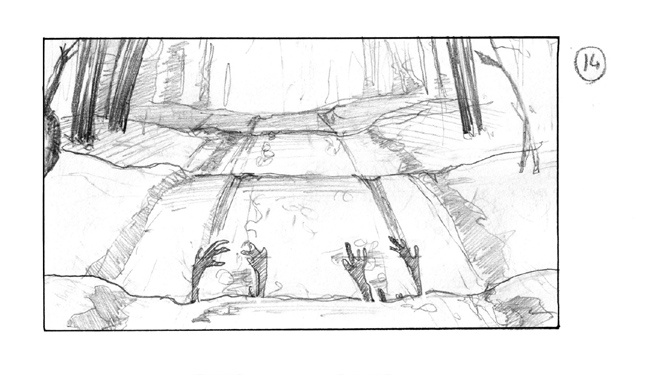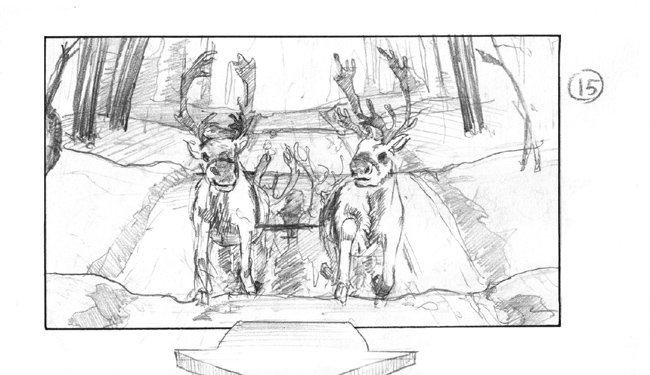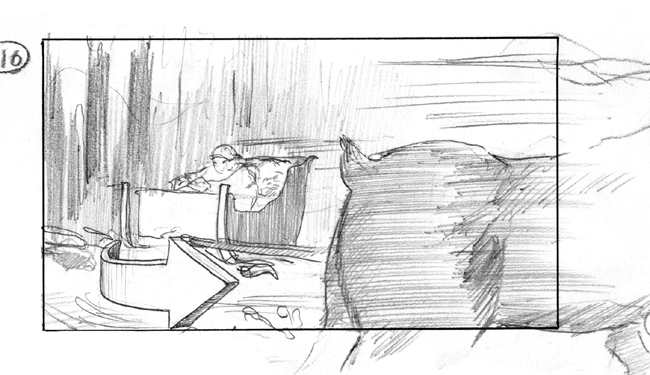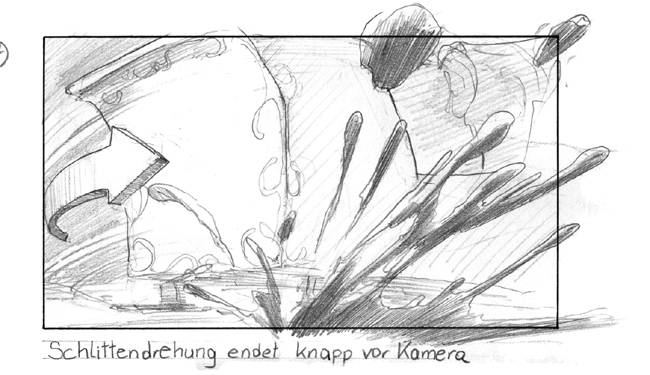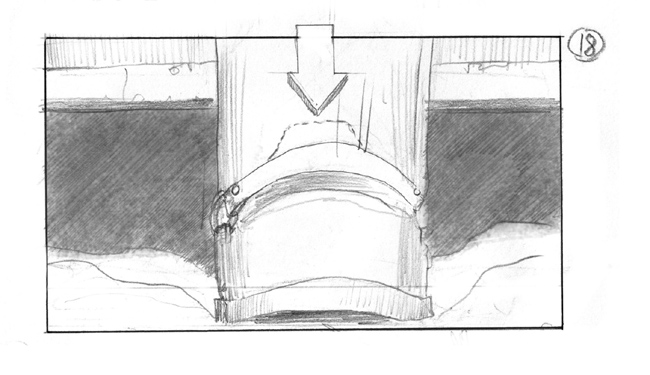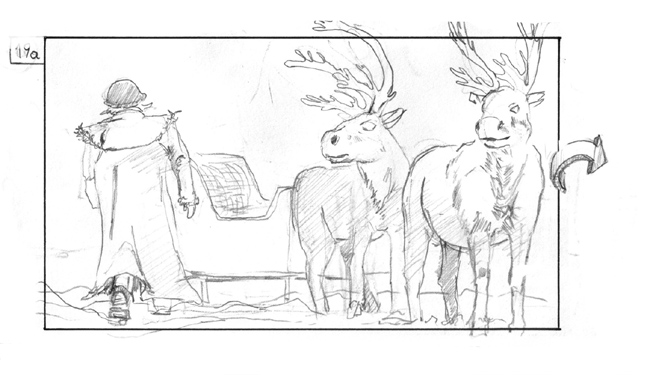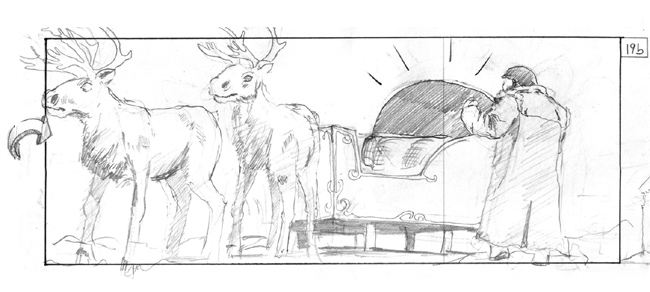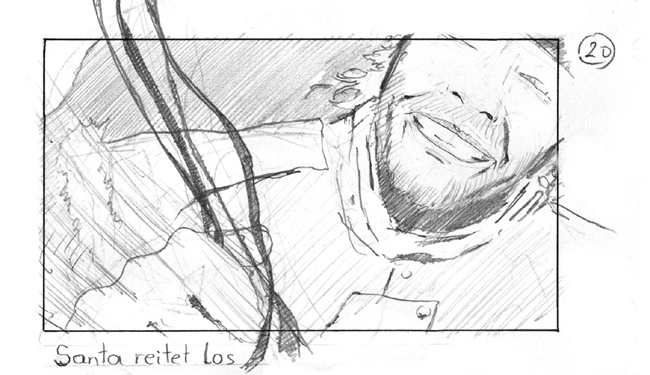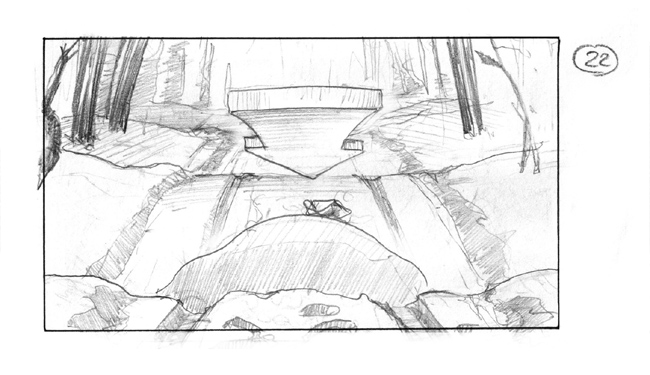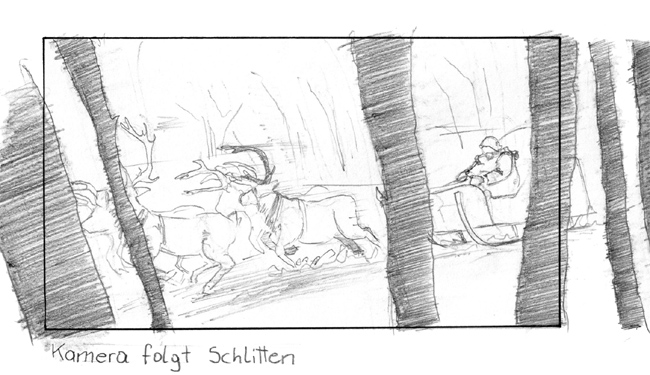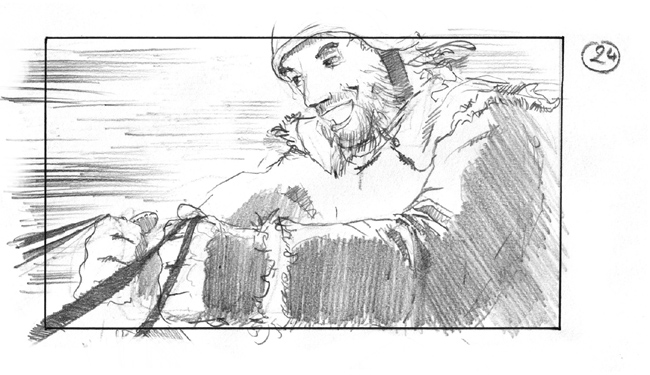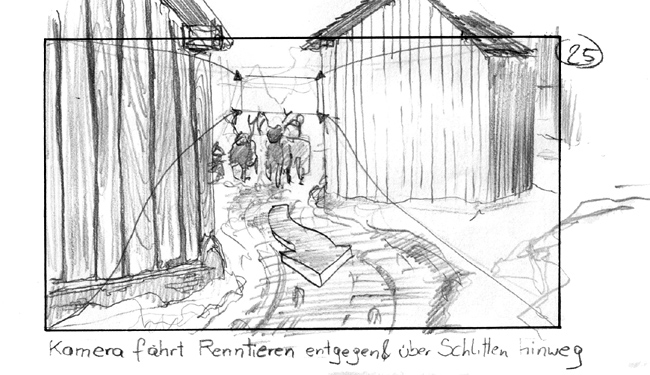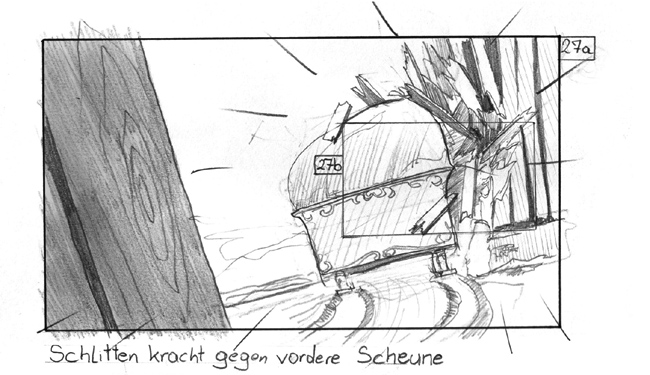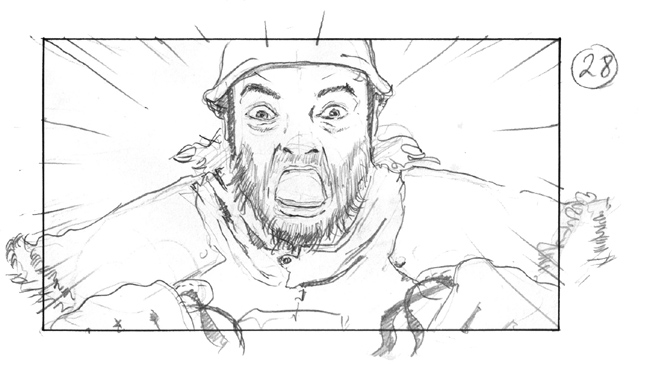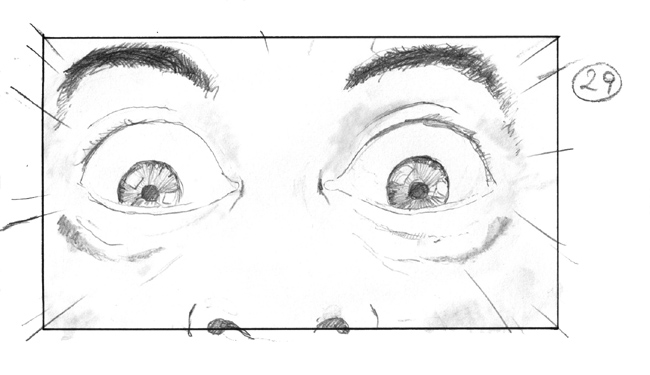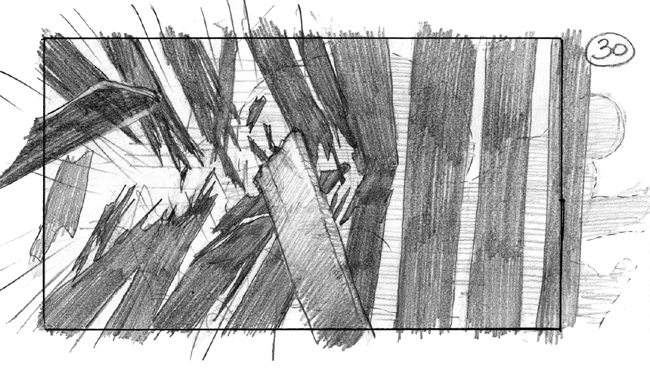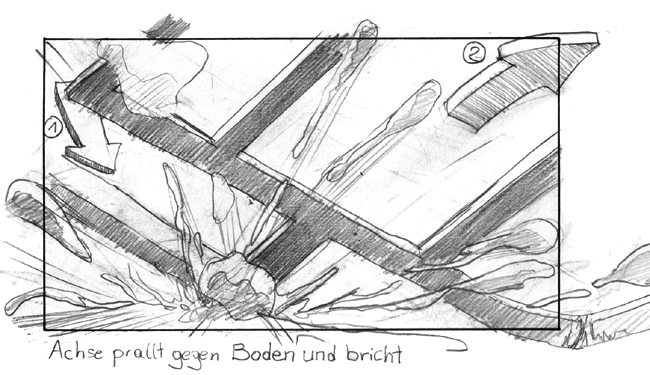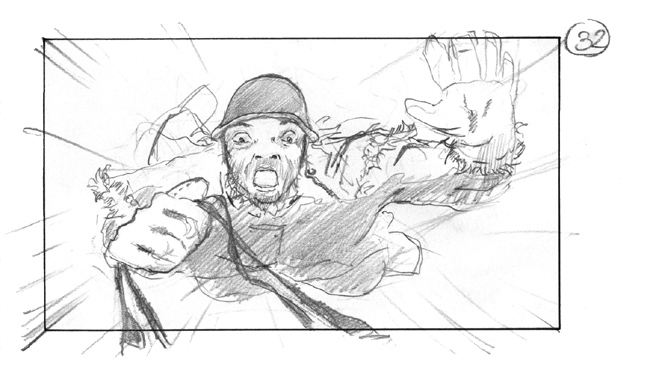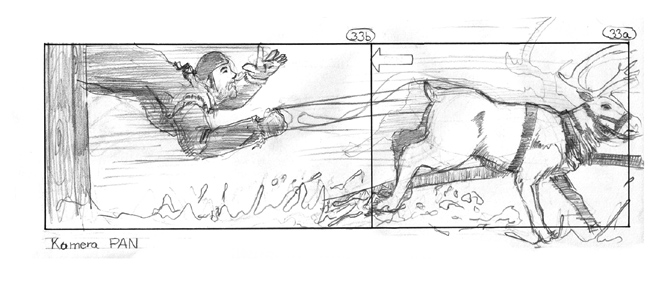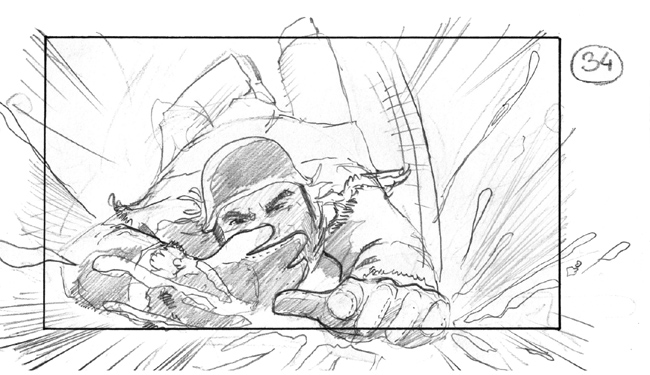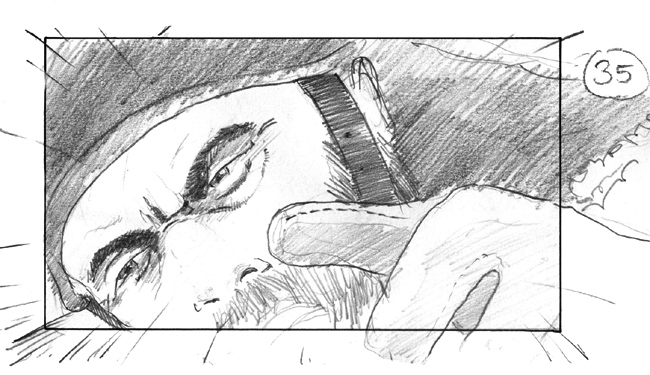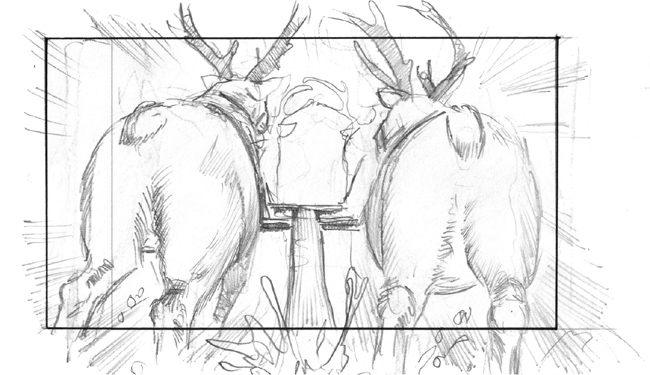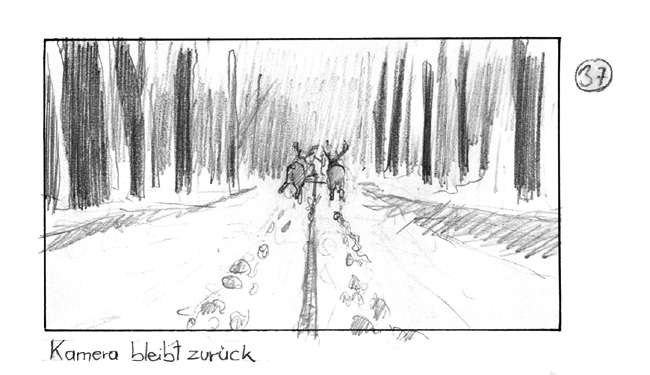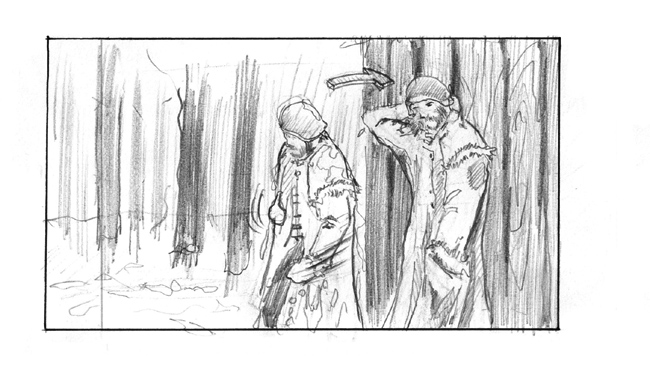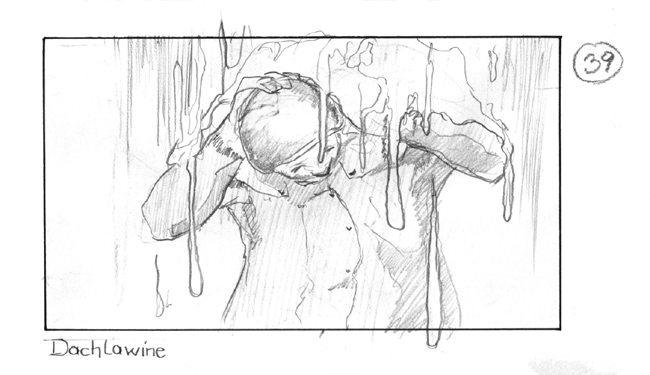 Director: Begbie
Client: Wiener Klappe