Our client asked us to create a banner campaign in which the testimonial, an Indian Robin Hood, is fighting to get the best prices. So I thought that we could show the fight in a cartoon like way – in a fully rendered forest.
I showed my project manager what I had in mind with a very rough storyboard: In a landscape shaped banner I wanted to show a fight, which was hidden behind smoke, dust and debris.
Then Inder Hood, the testimonial, would emerge.

Inder hood would have some bruises and finally show us what he was fighting for: The best price for the client's product.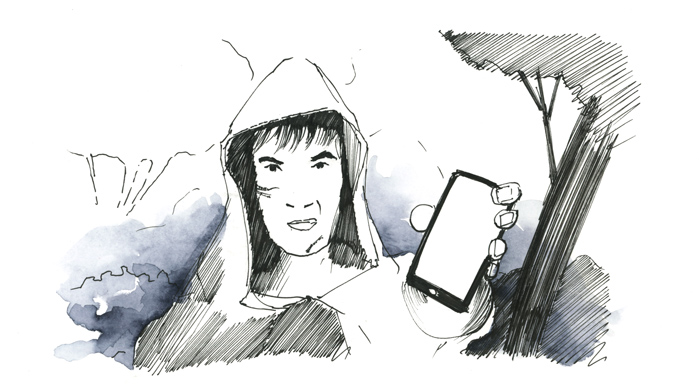 The Project manager asked me, how much time I would need for the whole stunt. I answered: "Less than one working day." he said "Ok" and I started working on the forest. Below you can see a Work-in-Progress-image.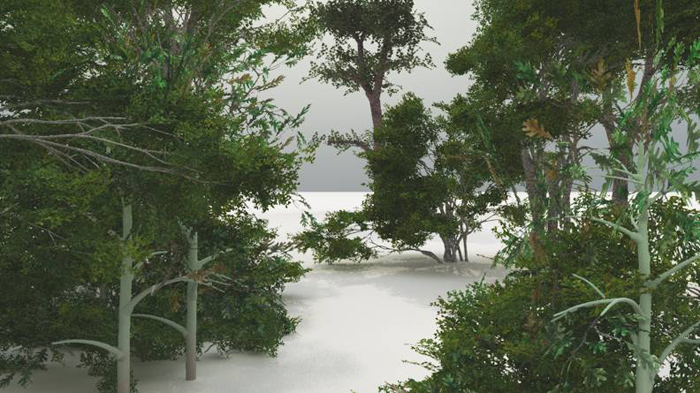 Then I made some lighting tests…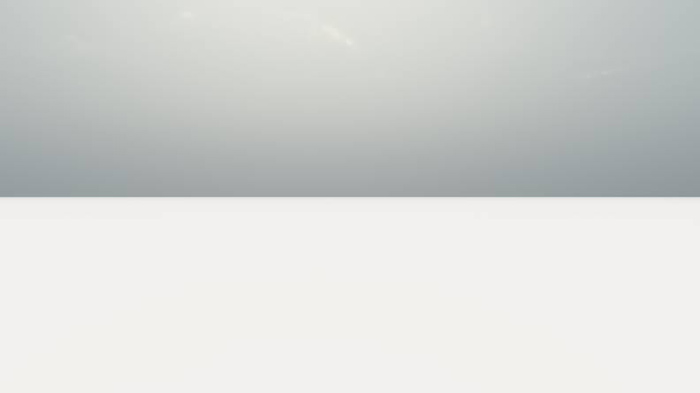 …and some low resolution tests for the mood, the overall smoke and atmosphere.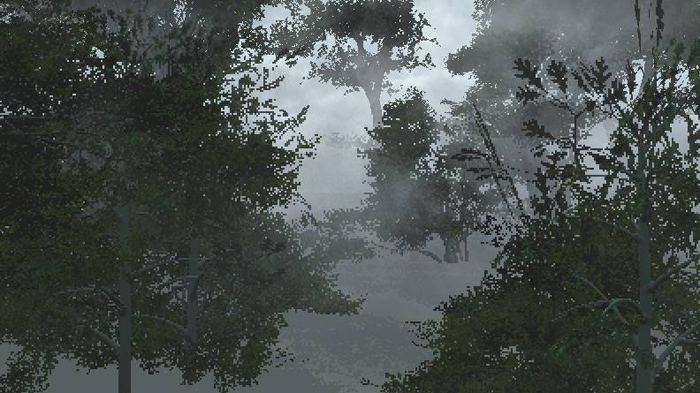 And below is the big sized master banner. I created all the elements in a way that the other animation artists in our company could use them and play around to create a lot of different sized online banners (full size, landscape format, skyscraper format, 2:3 format…etc.)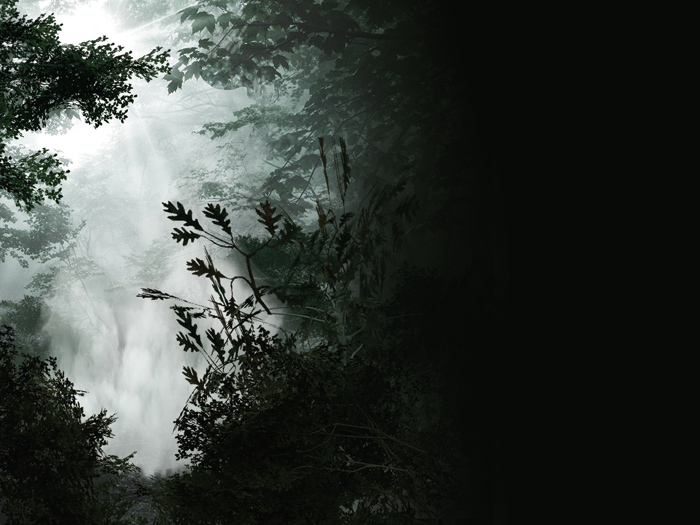 Below is a rendering of the first banner I did, with debris flying around and a dust cloud in the background. In order to save time, I animated everything in 2d and used some stock footage (which someone had bought for the company ages ago, but has never been used) to spice it up a bit.

Then Inder Hood appeared and showed the product.


The final animations were exported in Flash.
Flash…yes, it feels like it was ages ago. 🙂