A young couple is sitting in the kitchen enjoying their breakfast – of course from Ölz 😉
I helped the director, Christopher Schier, to find a way of building as few walls for the set as possible. At the end, we came up with a set that consisted out of 3 1/2 walls only. Putting them together in a clever way enabled the production to shoot the two kitchen spots as well as the bathroom / anteroom commercials pretending that they were shot on location making everything look bigger than it really was.
You can find the storyboards for the dreaming baker spots here and here.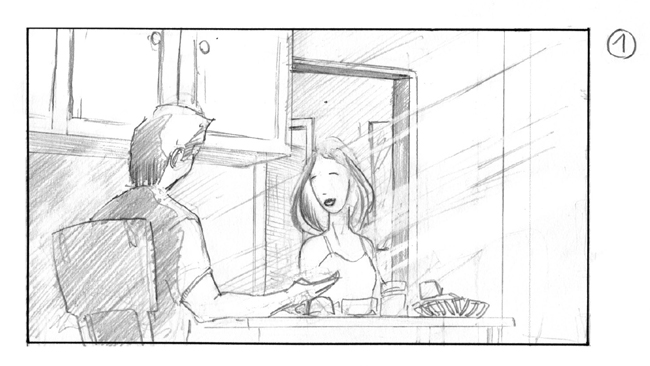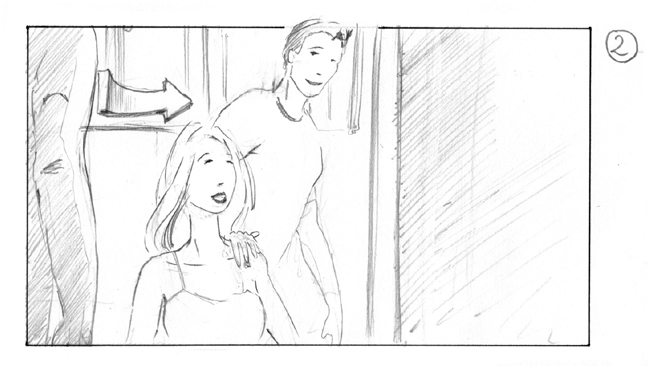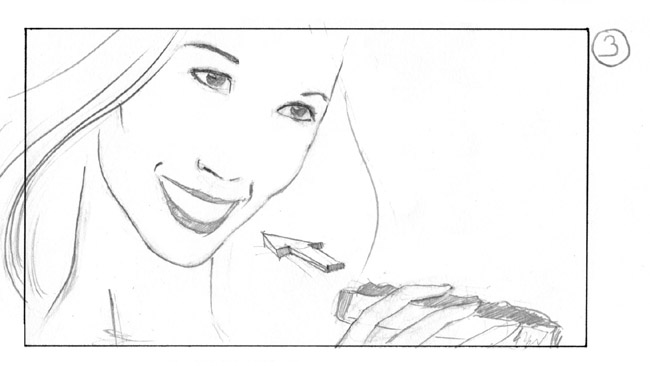 Director: Christopher Schier
Client: Neue Sentimental Film