The advertising agency Dirnberger de Felice assigned Sabotage Films to create the spots for the upcoming Intersport campaign. The advertising campaign features two tv spots that are accompanied by several webisodes.
John Brito animated the stick figures in confronting some troubles during their sporting activities and created some additional 2D animations.
Illuminati filmproduction filmed the live action shots and did the compositing work.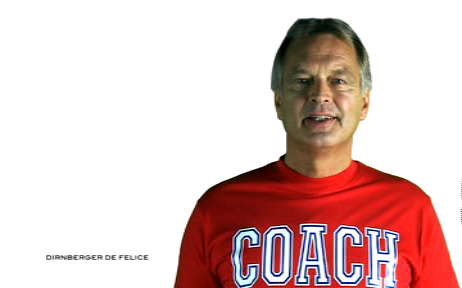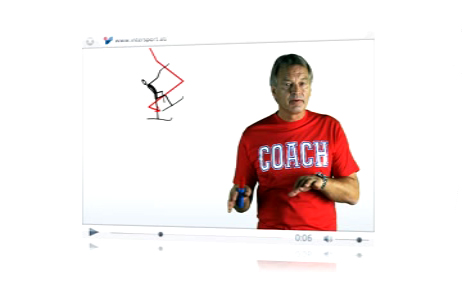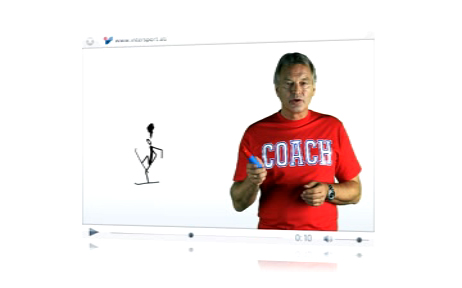 Advertising Agency: Dirnberger de Felice
Client: Sabotage Films